We design the next generation of hydrofoils.
TAAROA is a French brand established in 2012, and one of the European leaders in the leisure-driven hydrofoil market.
TAAROA has a clear objective: to propel an evolution in an industry that can sometimes seem inaccessible, by offering modular and high-tech products at a competitive price. We focus on quality, performance and durability when designing our products — some of which are under warranty for ten years.
In our R&D process, we collaborate closely with global experts in composite technology. Through these partnerships and an internal production line, we are able to integrate the best materials in our designs, therefore maximizing the rigidity and performance of our components.
Recently, TAAROA has announced the iUP, the first foil powered by artificial intelligence, in order to make foiling accessible to all.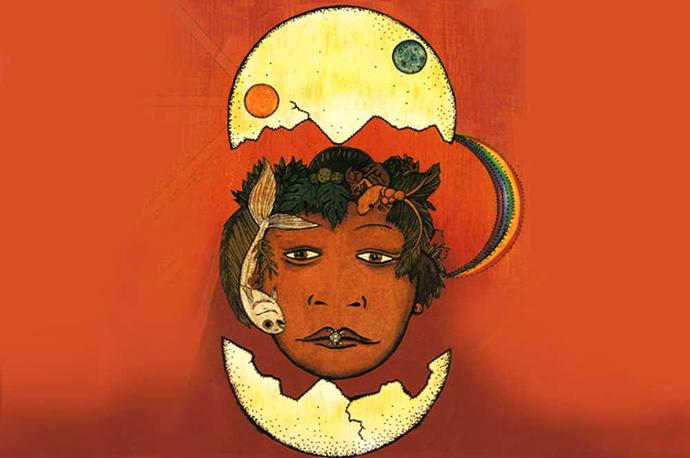 TAAROA - Polynesian legend
TAAROA is the god who created all the Universe

Foiling elements / human strenght
Often people compare the sensation of foiling with flying.
Who does not dream of flying?
OUR OBJECTIVE
Enabling next-gen hydrofoil performance.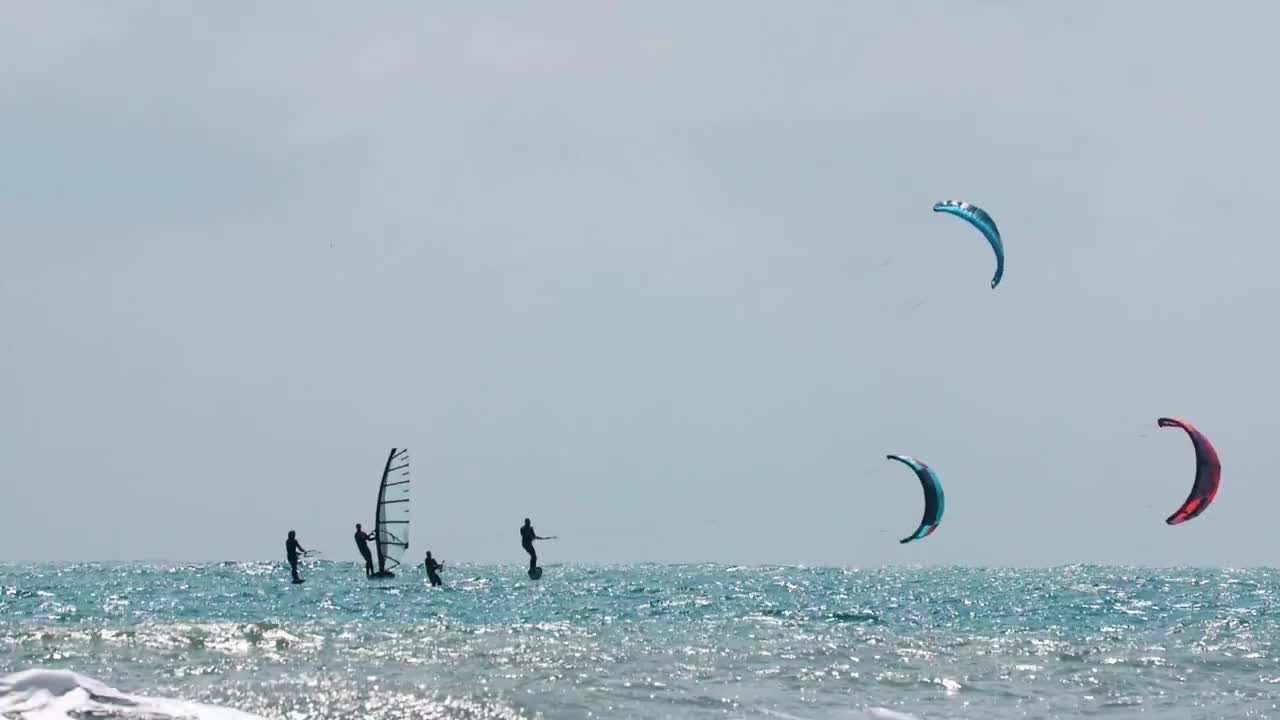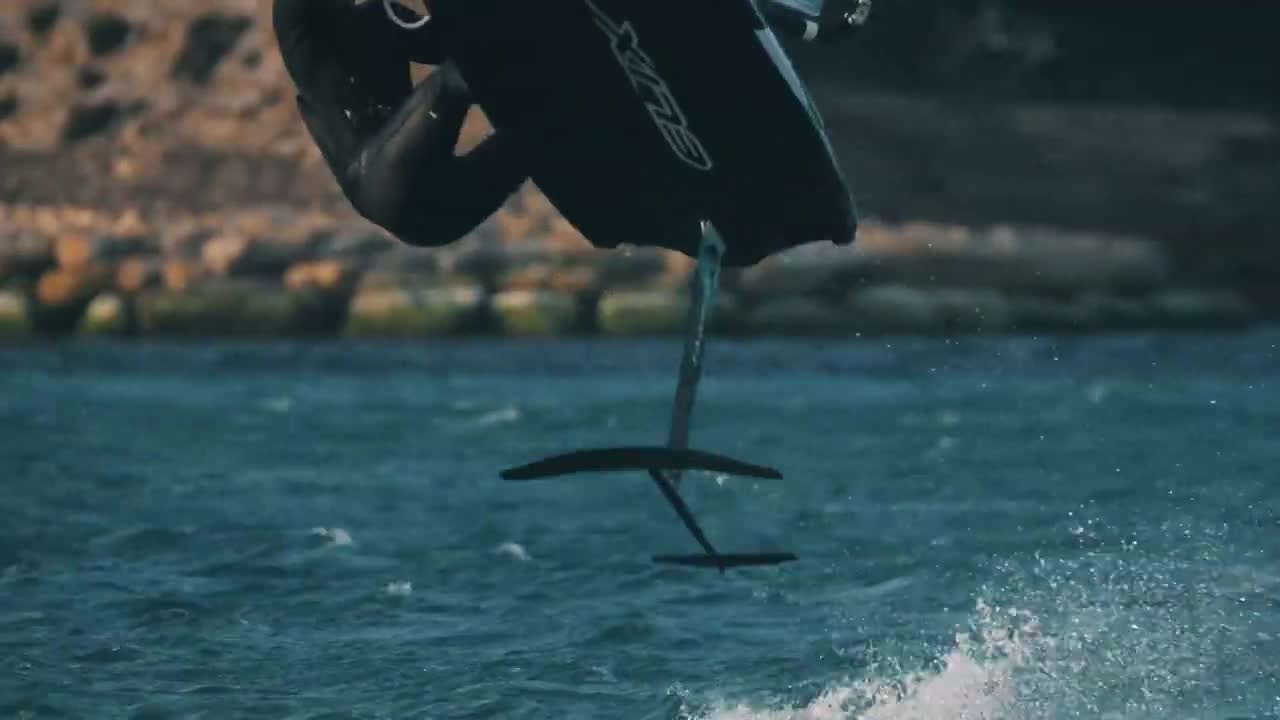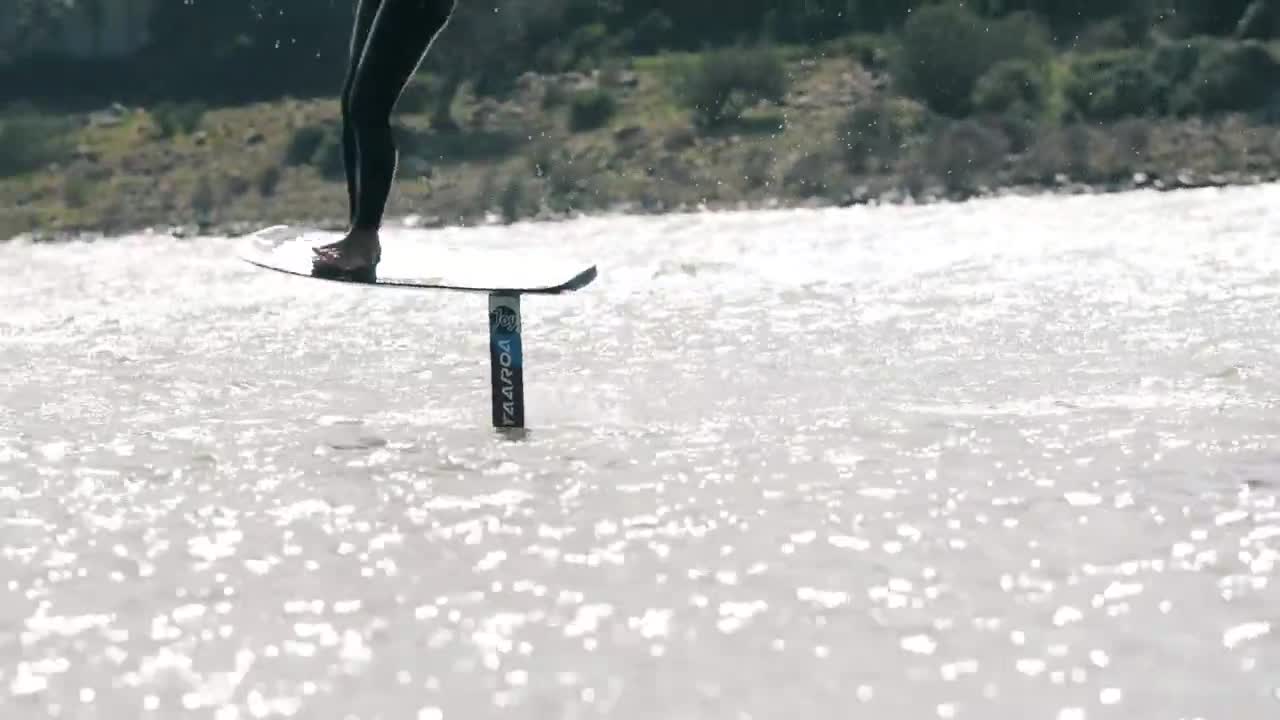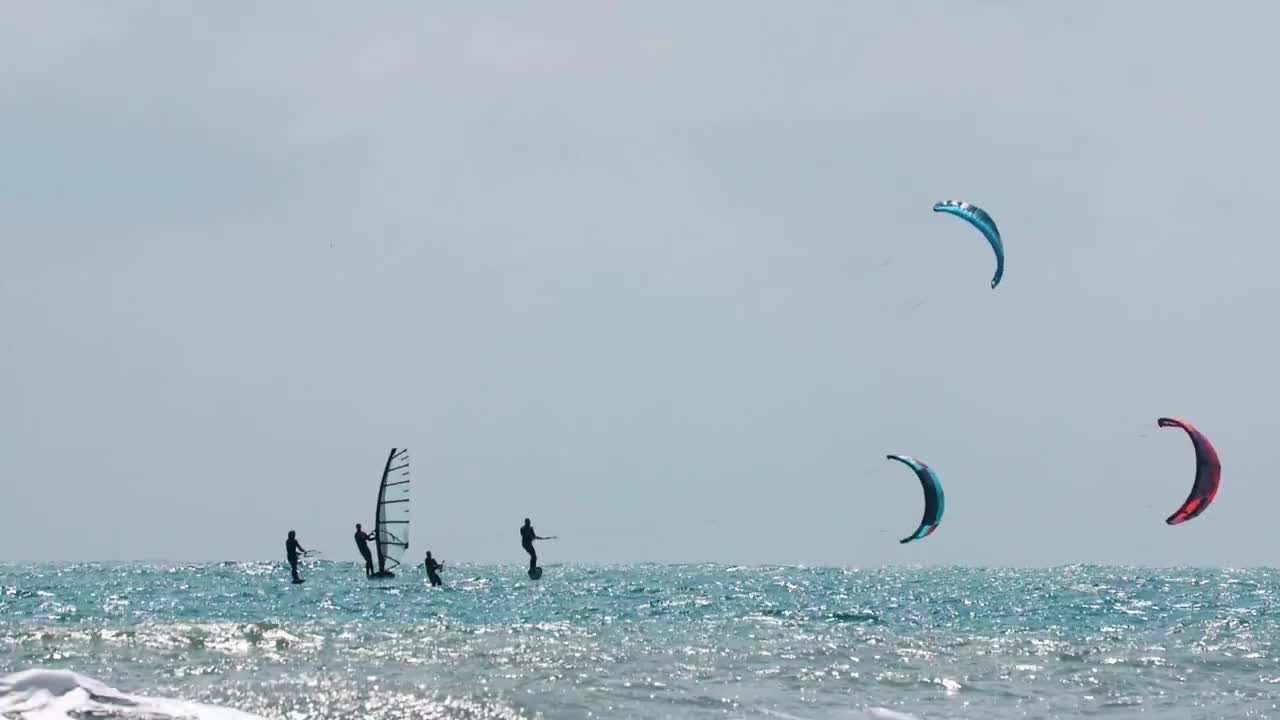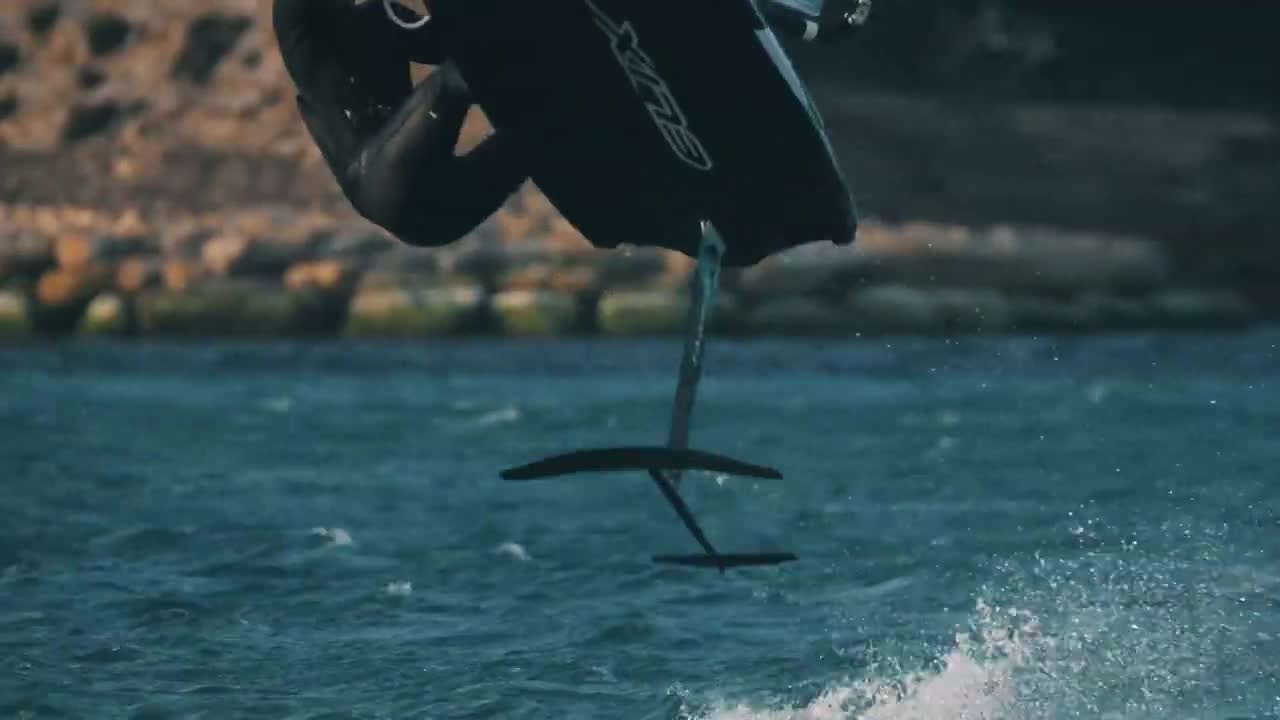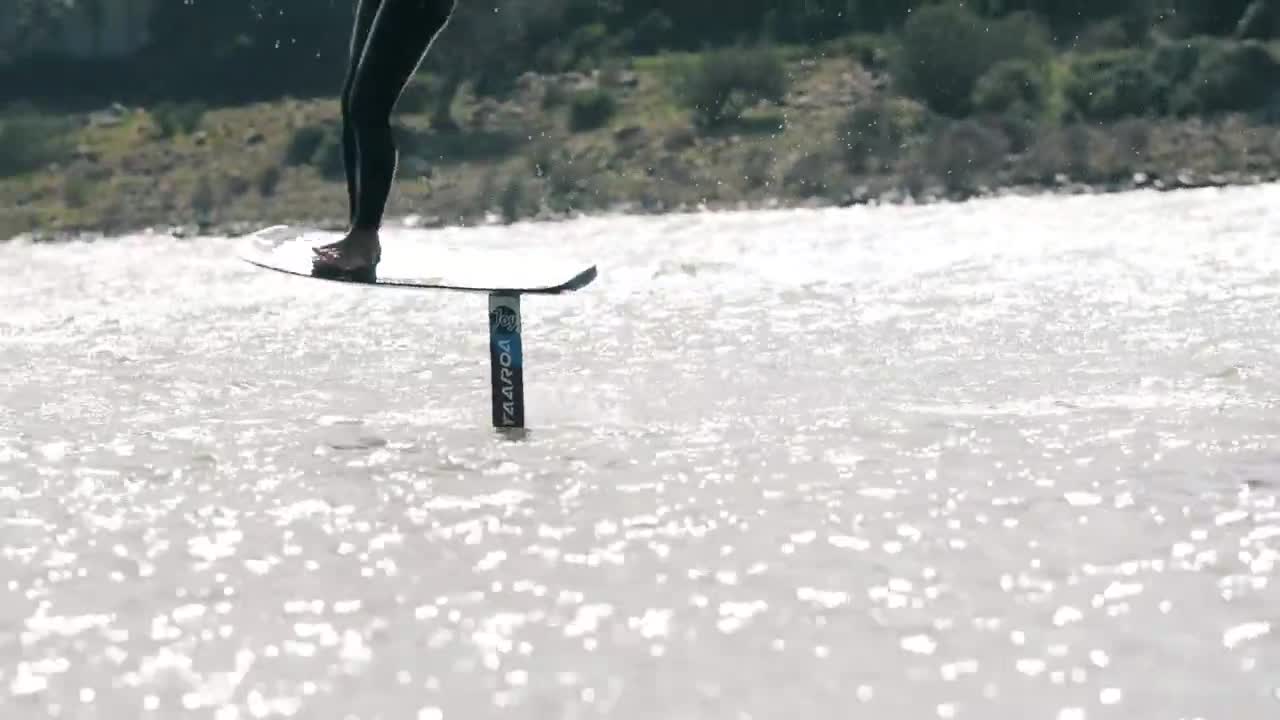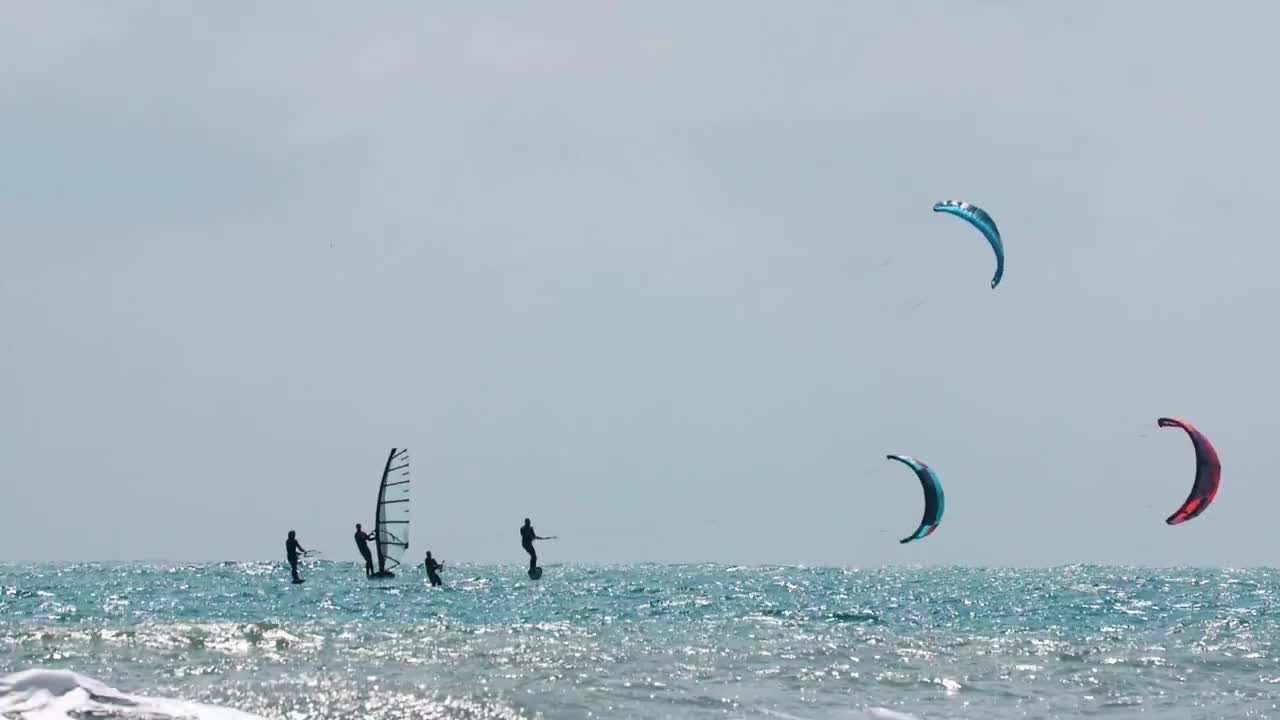 WHAT IS A HYDROFOIL ?
A hydrofoil is a lifting surface, shaped like a wing and attached to a board, that operates in water.
As a hydrofoil gains speed, it lifts up the board allowing to fly above the water - unlocking a new dimension in water sports.