We have optimized every step of our internal production process for better repeatability and efficiency - from the choice of raw materials to our standard operating procedures.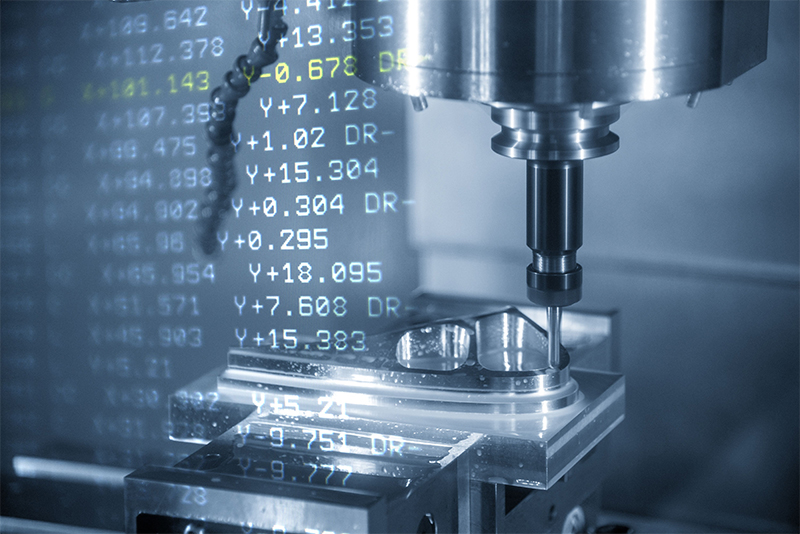 Production
Our factory is fitted for serial production of advanced composite parts. This process incorporates an atmosphere controlled room, vacuum pumps, and injection machinery for scalable production.

We use unique molding techniques that are inherited from the automotive and aerospace industries, now applied to our hydrofoils. These techniques help us produce lightweight materials that are five times stronger than steel with the best quality to cost ratio.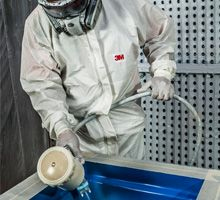 Process
Our highly skilled technicians and engineers are trained in established production procedures and benefit from a strict quality control system to ensure compliance, safety and environmental care.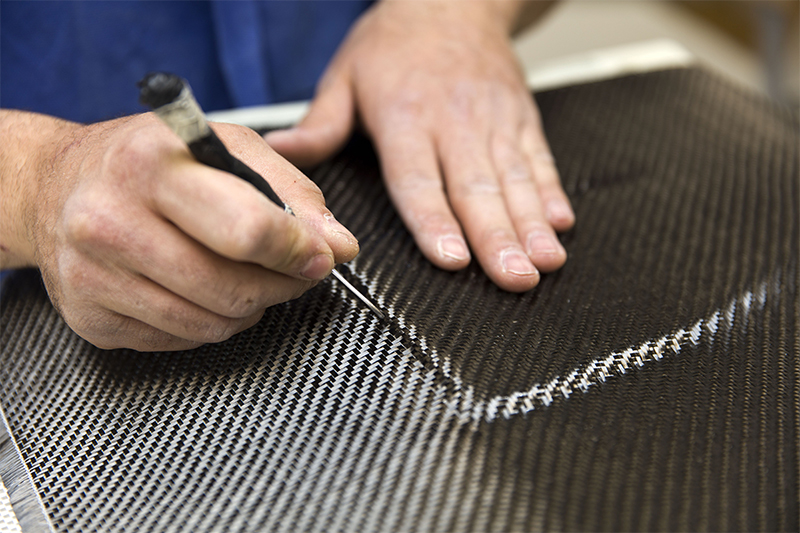 Quality
To ensure the best quality of products, our manufacturing is highly monitored at each step of the production with quality control checks and real-time management of non conformities.
A DATA DRIVEN APPROACH
Pairing our Research & Development obsession with real life testing and data analysis allows us to create better products and a superior foiling experience.