The UP family - comprised of the UP foils and iUP - is designed for great versatility, ease of use and outstanding performance in every discipline:
surf foil, SUP foil, wing and windfoil, wake foil.
UP: the modular foil
BUILD YOUR OWN FOIL ACCORDING TO THE DESIRED PERFORMANCE.
3 wings made of carbon for increased performance and reduced weight.
4 masts made of aluminium or carbon.
Full compatibility with our kitefoil and windfoil range stabilizers for better stability or better maneuverability.
iUP: the intelligent foil
THE FIRST UNIVERSAL HYDROFOIL POWERED BY ARTIFICIAL INTELLIGENCE - PATENT PENDING

The iUP foil is a technological evolution of the UP, designed to reduce the learning curve of foiling to zero, while increasing safety, power and control.
Its onboard computer, control software, embedded sensors and wing flaps enable an active control of the balance of the foil and height above water.
Therefore, it creates a smooth and easy navigation - even for first-time users - that riders can customize through a smartphone App.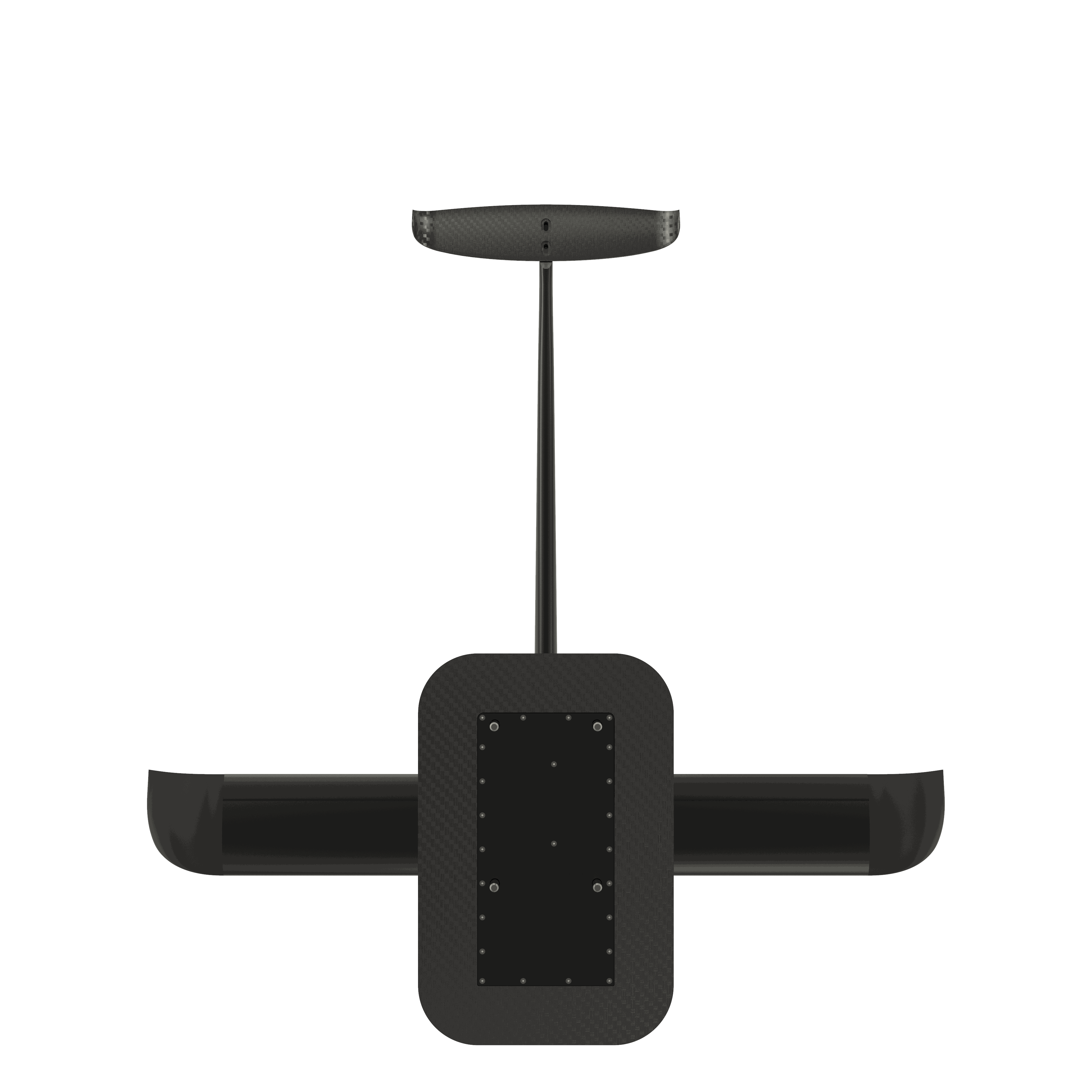 Innovate with us: join the iUP development program.
Apply now to be the first to test and fly with the iUP. Availability is limited.
We design the next generation of hydrofoils focusing on accessibility, safety and performance.